Road Bike Size Sheet
Use this information as a starting point when shopping for a bicycle.
Rider Details
Adult, female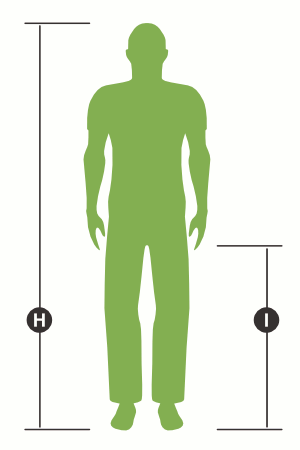 Road Bike Frame
Road bikes are measured in centimeters regardless of the style, although some manufacturers may use inches.
Frame Measurement
This is the length of the seat tube, measured from the center of bottom bracket to top of the seat tube. Center to Top C-T: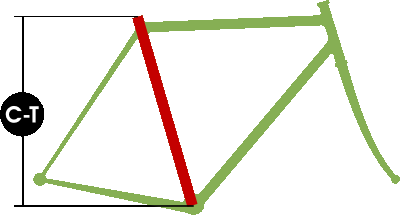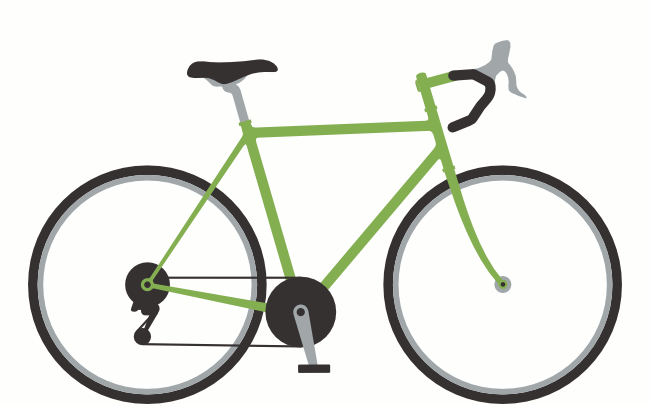 0"
0 cm
More sizes to consider:
0"
0cm
Crank Sizes
Longer cranks give you more leverage, while shorter cranks allow you to pedal faster. Cranks are measured from the center of the axle to the center of the pedal hole (L).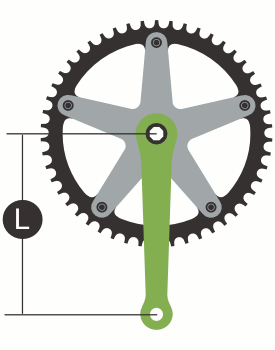 DISCLAIMER: There are NO GUARANTEES with the information provided here. Every rider is different. Consult your local bike shop for a professional fitting or size recommendation.