Rider Height Chart - 0 cm Classic Road Bike
This is a general guide to help you determine if a bike will fit or not. Use our road bike size calculator for a better frame size recommendation. There are NO GUARANTEES with the information provided here.
Bike Measurement
Information on this page is for a road bike measuring:
0 cm
0"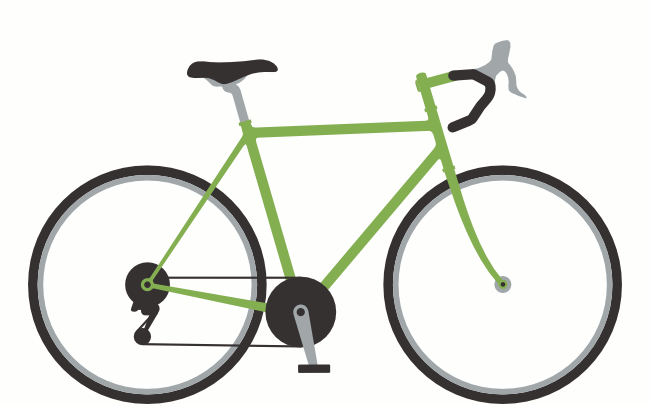 Height Range
You can probably use this bike if your height is in the range below. Check your leg length to be sure.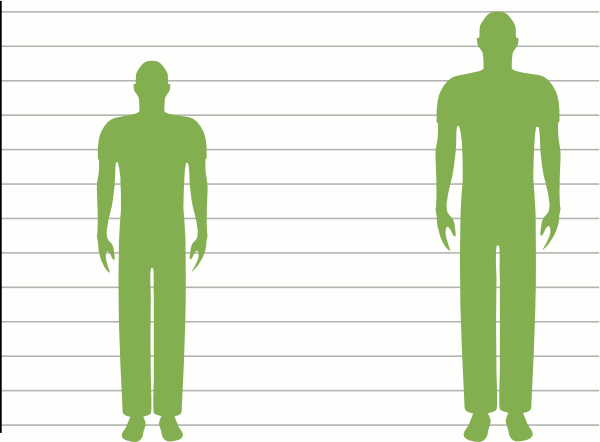 What's Your Bike Size?
Getting the right size bike is important. Find out your specific bike size using our road bike size calculator.
Leg Length Range
This bike fits riders with the following leg lengths: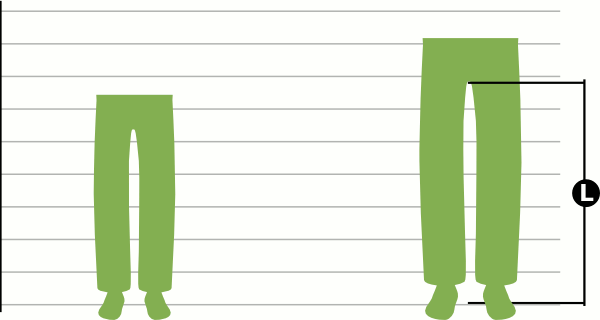 What is Leg Length?
The distance between the floor and your crotch. Also known as your bicycling inseam. This is more accurate than height when determining if the bike will if you.
Measuring Your Leg Length
1

Take your shoes off, stand with your back against the wall, feet shoulder width apart.

2

Put a large book between your legs, with its spine firmly up against your crotch.

3

Have a friend measure from the floor to the spine of the book.

4

Jot down the length in inches (in) or centimeters (cm). Our bike size calculators allow you to use either form of measurement.
DISCLAIMER: There are NO GUARANTEES with the information provided here. Every rider is different. Consult your local bike shop for a professional fitting or size recommendation.